The Ultimate Hiking Kit for A Remote Day Trip
2 min read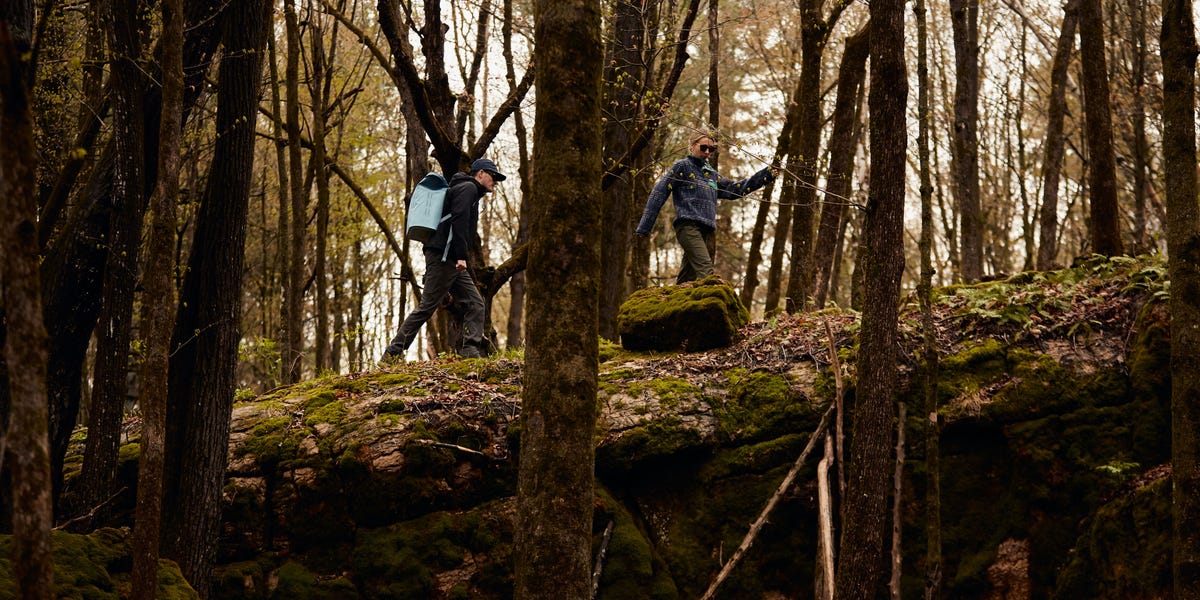 It can be difficult to set aside time to escape the hustle of everyday life. And it can be tough to plan a day that encompasses a true escape, far enough away from the norms of your routine so that you can relax and reconnect, but realistic to accomplish in 24 hours. Sometimes, all you need to inspire such a trip is a new piece of gear — take the Hydro Flask 20 L Day Escape Soft Cooler Pack for instance. Made with high quality and lightweight materials, the pack is durable enough for a rugged adventure while light enough to carry for hours with everything you need for a cold beer and a snack at your remote destination. Whether you want to escape to the mountain, lake or sea, the Day Escape will have your weekends starting to feel more like vacations.
---
Escape for the Day
Hydro Flask 20 L Day Escape Soft Cooler Pack
The Day Escape is made with top-tier materials that are not only durable, but are lightweight and provide the perfect foundation for the ultimate day-trip hiking kit. It's built with a TRU® Zip zipper and a 600D polyester shell with welded seams to ensure the pack is watertight and leak-proof. The zipper is particularly notable, which compared to other soft coolers is significantly easier to close and simply slides to re-align, if for some reason it separates during your adventure. The Day Escape is designed to be carried as a backpack with padded shoulder straps and a back panel that offers plenty of breathability to allow for easy carrying. And because it's lightweight, offers plenty of room and boasts 36-hour cold-retention, you won't have to choose whose beverages to load it up with, there is room for your favorite beer, hard seltzer, snacks and some non-alcoholic beverages as well. But if you pack the cooler to the brim and still need more storage, the Day Escape's attachment loops and Dry Storage Accessory (sold separately) allow you to add some extra dry storage for things like your phone, wallet and keys.
20L Day Escape Soft Cooler Pack by Hydro Flask $200
---
Nano Puff Jacket by Patagonia $199
Alana Pant by Prana $89
Clarion 88 GTX by Vasque $160
Synchilla Lightweight Snap-T Pullover by Patagonia $119
Roam Sunglasses by Smith Optics $209
Atom LT Jacket by Arc'teryx $259
Lowdown Steel Sunglasses by Smith Optics $209
Alameda Pant by Prana $79
Cordura Jet Cap by Goldwin $49
---
Wawayanda Kill IPA by Drowned Lands Learn More
Fenix 6 Pro Solar by Garmin $800
Breeze AT GTX Boots by Vasque $190
18 oz Standard Mouth Bottle by Hydro Flask $30
20L Day Escape Soft Cooler Pack by Hydro Flask $200